Innovation in Health Care
1. For the last 15 years Amader Gram Breast Care Center in Khulna has provided in one place affordable and high-quality services to diagnose breast problems, plan treatment, and provide hormonal and chemotherapies along with palliative home care for over 22,000 women. We created secured software first time in Bangladesh for Electronic Medical Records of each patient. This program is nationally recognized as champion in e-Health innovation that awarded by the Ministry of Science and D.Net (2010).
2. For cancer Palliative Home Care, we developed mSystem to obtain symptoms of life-end patients to assess their health conditions for spiritual and mental comfort through counselling support. The scientific basis we invented through our study can be read at- https://epublications.marquette.edu/mscs_fac/233/
3. A Primary Care Digital Health Center in Sreefoltala (Rampal sub-district) sees 20 patients a day. In these facilities we have developed the innovative operations to be scaled up in our new Ambulatory Clinic and Diagnostic Center. The detailed of our Digital Center operation can be found- https://www.swasthyasheba.net/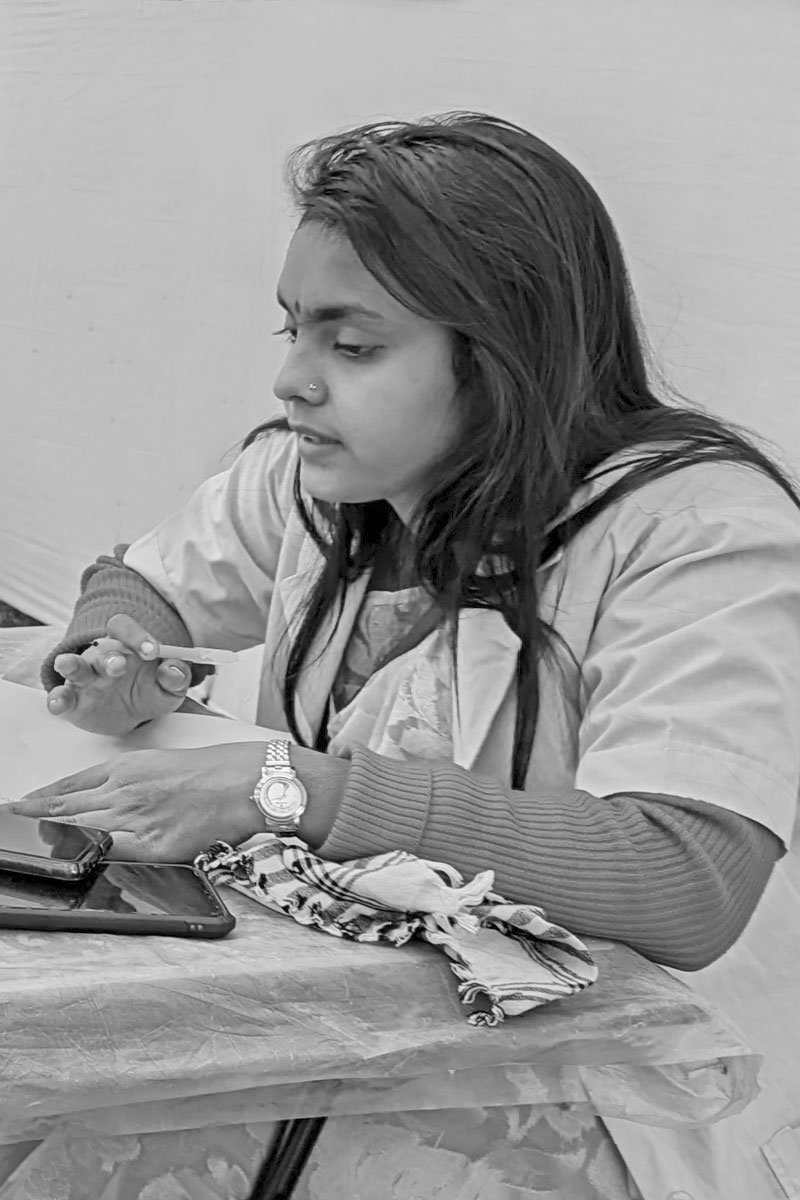 BUILDING THE CANCER HEALTH & RESEARCH CAMPUS
In June, 2023, Amader Gram will complete construction of two three-story buildings: a 12,090 ft2 Ambulatory Clinic, and a 14,728 ft2 Diagnostic Center, on an 8.2-acre garden campus. These anchor facilities will provide:
∎ A highly efficient paraprofessional:doctor ratio of 7:1
∎ Intensively trained local paraprofessional staff who conduct the majority of record keeping
∎ Diagnostic pathway and treatment guidelines for quality care
∎ Regularly needed point-of-care diagnostic tools
∎ Specialty physician tele-consultation capacities
∎ Basic diagnostic radiology, cardiology, and pathology blood testing services
∎ Emergency care services, focusing on high-risk obstetric deliveries and acutely ill children.
∎ A quality assurance program measuring intervention efficacy, safety, and efficiency, patient-centeredness, timeliness, and equity of care.
∎ A schedule capacity of 150 patients a day
∎ Practical customized electronic medical record management for clinical, public health, and research needs.
∎ Trustworthy affordable financial management, including a subscription service, that will be sustainable by 2026.
The Amader Gram Health Data Center is dedicated after Elaine Lemeshow and her husband Stanley Lemeshow (Professor, Division of Biostatistics, Founding Dean, College of Public Health at the Ohio State University). Both of them are good friend of Amader Gram.
Elaine Lemeshow passed away on October 2nd, 2017 at the age of 67 After a 22-month battle with pancreatic cancer. She was a very special person, who will be greatly missed by Amader Gram friends and family. She was sweet, but strong, sensitive and kind, and thoughtful and considerate, continuing to think of and express concern for others even in the midst of battling her devastating illness. From a young age, she was a role model for others and was looked up to by so many. She was loved by all whose lives she touched.
Elaine was born in Charleston, South Carolina. She graduated from the University of North Carolina at Chapel Hill. Elaine and Stan lived for four years in Los Angeles, California, where Elaine obtained a Master's Degree in Special Education from the Marianne Frostig Center. They later moved to Amherst, Massachusetts, where they lived for 23 years. In 1999, Elaine and Stan moved to Ohio. Elaine continued her work in special education, working in the Columbus Public Schools and as a private tutor. She also obtained an advanced Orton-Gillingham certification, a training protocol designed for teaching students with dyslexia.
To know more about DATA CENTER please click here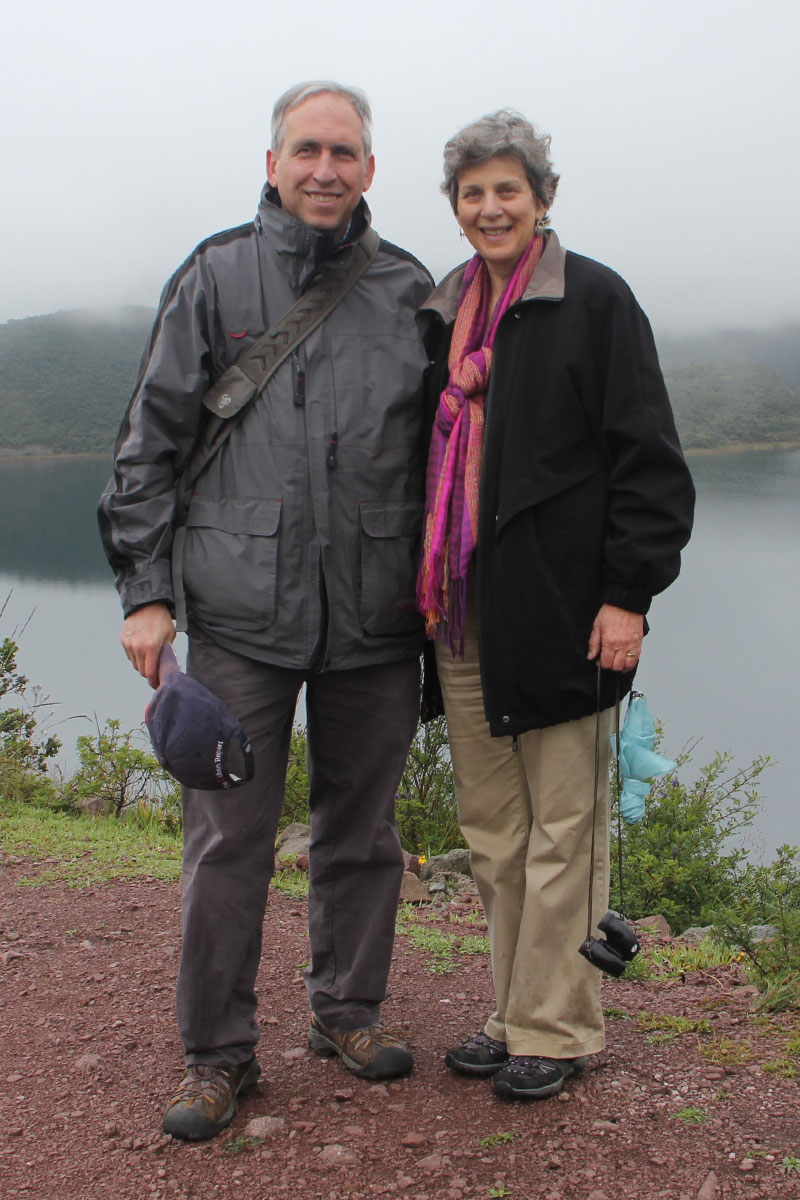 Based on the needs of our community residents and on national demand, we anticipate developing specialty services in:
∎ Medical oncology
∎ Radiotherapy (currently lacking in this division of the country, population 15 million)
∎ Training Institute
Program plans include:
∎ A paraprofessional training institutes
∎ A hospital with surgical treatment capacities for cancer, obstetrics, and emergency care
∎ An innovation center for public health research