Better Health Care for Everyone
The Amader Gram Health Care Program's goal is to develop innovative, transformative, and trustworthy community-oriented healthcare services addressing cancer and other non-communicable diseases (NCD) for southern Bangladesh, under a sustainable and accountable financial program that ensures access for all.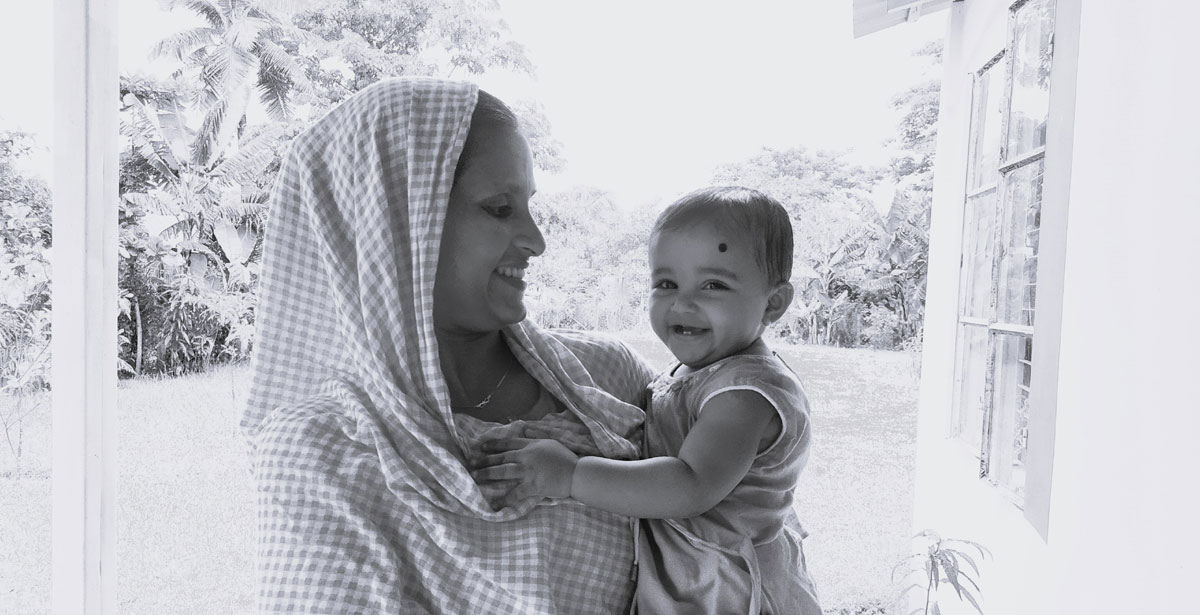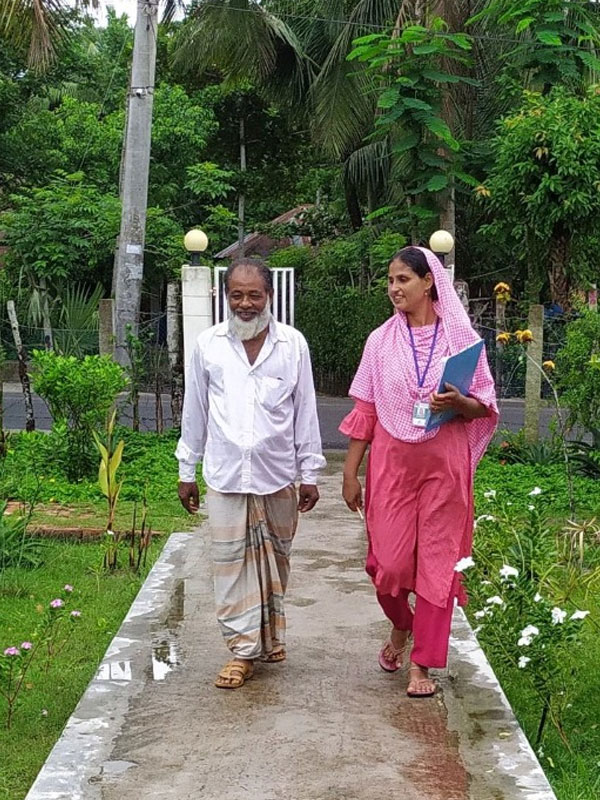 Meeting the big health care challenges
The control of cancer and other non-communicable diseases (NCDs) is changing, with an increasing emphasis, driven by public and political demand, on prevention, prompt diagnosis, and the patient experience during and after treatment. At the same time, governments and health funders worldwide are increasingly promoting primary care as the preferred setting for most healthcare, in order to meet the growing demands, stabilize healthcare costs, and accommodate patient preferences for care close to home.
Therefore, it is timely to consider how primary care can influence cancer and NCD control, as the discussion has been dominated by highly technical interventions focused on treatment, with the contribution of primary care often perceived as marginal (See: https://www.thelancet.com/commissions/primary-care).
Primary care has been shown to be associated with greater access to health services and better health outcomes. Community-oriented primary care involves medical practice that takes responsibility for the health of a defined population. The demonstrated barriers to high-quality primary care include under-financing, inadequate payment models, a lack of community linkages, limited scope and comprehensiveness, limited integration with other components of the health system, and unexciting/unattractive conditions for physicians.
Our program addresses the neglected community health challenges, especially those affecting women and children, by creating an integrated and linked network of community health workers, virtual care services, and ambulatory care facilities and services with two information technology tools: an electronic medical record and wireless broadband access. We will make an accountable business plan, including a subscription system, making our services completely self-sustaining by 2027.
"Maybe I cannot reach the moon, but I can be touched by the moonlight"- Rudra Muhammad Shahidullah, a Bangladeshi poet noted for his revolutionary and romantic poetry. He is one of the leading Bengali poets of the 1970s coming from our Rampal village.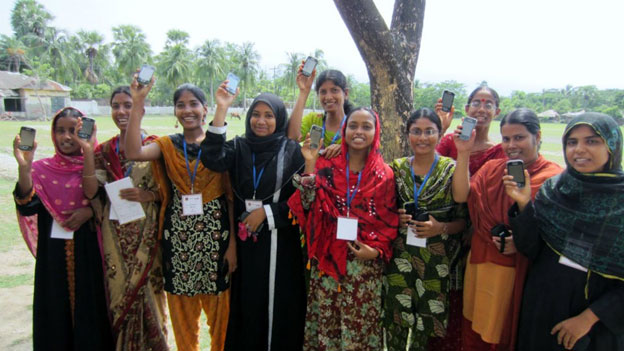 These Amader Gram community health care workers are cellphone-empowered medical heroes who are enthusiastic about bringing high -quality primary care services to each of their Rampal upazila villages.
I am literally overwhelmed after seeing the activities of Amader Gram.
I must congratulate the whole team for their excellent job. I hope and pray that this team effort expands gradually and can be a source of replication for other organizations.
I will always remain beside this great organization.
From the beginning, Amader Gram has worked side-by-side with community stakeholders to develop innovative, multidisciplinary approaches to improving the health and livelihoods of rural families in Bangladesh. Their efforts empower community members with the knowledge and skills they need to initiate change. It has been a highlight of my career to have worked with and learned from Reza Salim and the team.
Bangladesh inherited an urban-based health care system; the majority of people lives in rural areas where getting health care is related to time-distance-money and associated costs. Amader Gram with its IT solution approach can support to address costs and provide high-quality health care.
Our current urgent need for support
is to finish construction and equipping of two building on our 8.2-acre campus: An Ambulatory Care Clinic, and a Diagnostic Center. The total costs for these buildings with equipment are $US 2.1 million. As of September 2023:

Bangladesh Government funding provided - $1,680,000
Raised as matching fund contributions- $202,000 
Funding sought for construction- $23,000
Funding required for Medical Equipment- $180,000

This shows the status of the construction of the Ambulatory Care Clinic and Diagnostic Center buildings as of mid-July 2023. When Amader Gram contributes its full share of the construction costs, the completed buildings will become Amader Gram property. 

Help get us over the finish line!